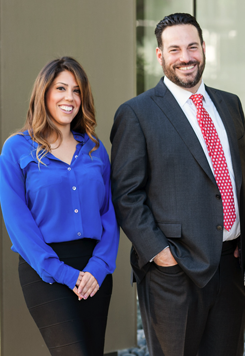 DJK Counsel is a real estate and corporate law firm headquartered in Century City, California. Our team has a breadth of experience that allows us to practically, yet creatively, guide a real estate project from acquisition through development, leasing, and disposition, or a corporate transaction from entity formation to a merger or an acquisition. We represent small and large companies, high net worth individuals, developers, lenders, investors, joint ventures, and others with their complex real estate and business challenges. With offices in Los Angeles and New York, we are committed to handling each legal matter efficiently and economically while providing the finest quality legal services.
At DJK Counsel we provide the quality of representation one would find at a big law firm with the personalized attention of a boutique firm. Our goal is to represent our clients diligently, while making ourselves as responsive as possible to our clients and their business needs.  Making an investment in understanding our clients' businesses enables us to provide strategic and practical solutions in an effective manner. Tailoring our approach to each particular client's needs fosters the long-term partnerships we seek to establish.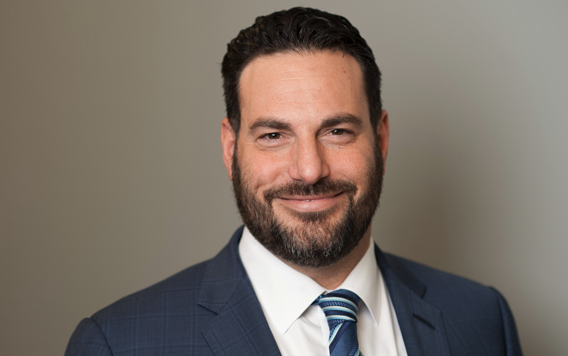 Welcome to DJK Counsel. DJK Counsel is a boutique law firm in which the vast majority of a client's business needs are addressed efficiently under the guidance of a single firm. You only need to make one call. Clients have the benefit of top-notch expertise, while at the same time having the advantage of the kind of personal service that only a supremely dedicated and efficient organization can provide.  This personal service extends to adding value to your matters by addressing their fundamental structure and strategy from the beginning, thus using inherent or created leverage to strike agreements satisfactory to all parties or, in contested matters, to obtain optimal results for the firm's client.  This requires both the ability to see the big picture and strategize creatively as well as to attend to the small details and see every matter through to its successful conclusion. In this the firm excels. DJK Counsel, has no motive other than to serve the best interests of the client.  The best interest of the client is the best interest of the firm. DJK Counsel makes this a reality, not an empty platitude. On behalf of DJK Counsel, we look forward to working with you.
Sincerely,
Dan Katz
334 Unit Multi-Family Acquisition in Dallas, Texas for a purchase price of $28,350,000
235,000 Sq. Ft. Shopping Center Acquisition in Logan, Utah for a purchase price of $19,250,000
Disposition of 68-unit apartment complex in Farmers Branch, Texas for a price of $15,500,000
Development of single family community in Lakewood, New Jersey
352 Unit Multi-Family Acquisition in Denton, Texas for a purchase price of $31,850,000
Represented client in large dispute over a half dozen properties located throughout Los Angeles
Represented Client in the Disposition of an Assisted Living Center for a price of $19,100,000
Negotiated and drafted a portfolio JV Agreement for the development of three retail development centers
Represented Clients in the Acquisition of a Shopping Center in Park City, Utah
188 Unit Multi-Family Acquisition in Dallas, Texas for a purchase price of $16,400,250
Represented Client in the corporate restructure of several congregate healthcare centers in the greater Los Angeles Area
330,000 Sq. Ft. Shopping Center Acquisition in Bozeman, Montana for a purchase price of $23,450,000
Represented Client in a corporate transaction involving the implementation of a special education program in school districts across the nation
Represented Client in the development, structure and management of wealth funds in their multi-million-dollar investment in the Cannabis market