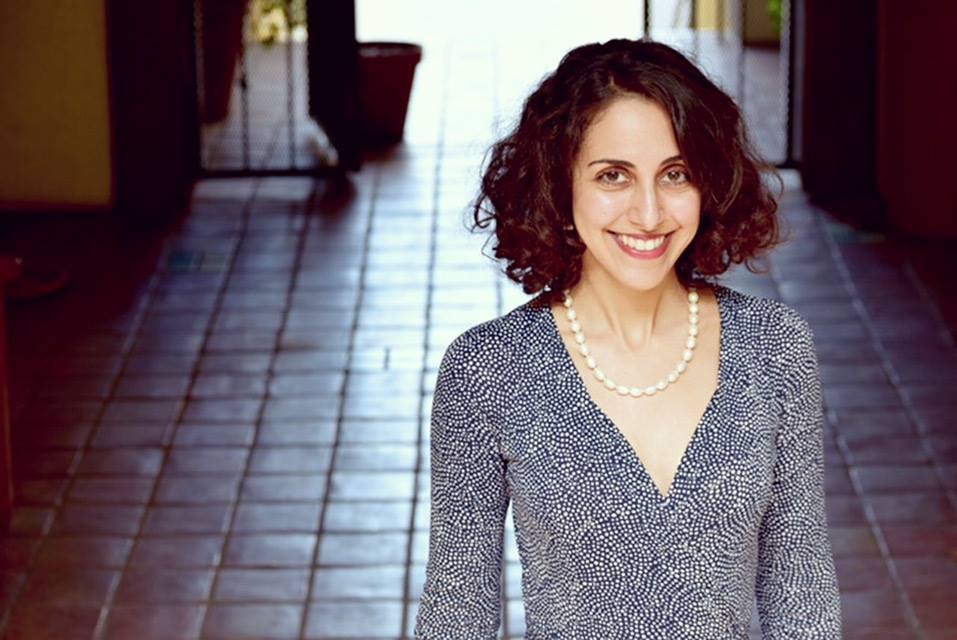 Morvareed Z. Salehpour specializes in handling a diverse range of complex litigation matters in state and federal courts, including commercial real estate, intellectual property, trade secret, employment, class action, environmental, data conversion, defamation, constitutional, antitrust, consumer claim, and contract and business tort issues. She is experienced in handling complex cases from inception to trial and appeal and has represented companies and individuals in a variety of industries, including entertainment, technology, banking, manufacturing, real estate, retail, and healthcare, among others. Ms. Salehpour enthusiastically applies unique solutions to client needs, working hard to devote herself to efficient resolutions.
Ms. Salehpour earned a degree in Political Science, summa cum laude, from UCLA in 2007 and received her JD from the UCLA School of Law in 2010, where she also served as a Managing Editor for the UCLA Law Review. Ms. Salehpour previously practiced at BakerHostetler, a national firm, for almost five years and then at Strange & Butler, a complex litigation boutique. She is admitted to the State Bar of California, is a member of the bars of the United States District Court for the Central, Northern, Southern, and Eastern Districts of California, and a member of the bar of the United States Court of Appeals for the Ninth Circuit.
Outside the courtroom, Ms. Salehpour has authored an article published in the UCLA Women's Law Journal titled "Election 2008: Sexism Edition – The Problem of Sex Stereotyping." Using the lens of employment discrimination, she explored sexism during the election process, in particular through media coverage of Hillary Clinton and Sarah Palin, concluding that although the offices of president and vice president are an unregulated workplace, the rampant sex stereotyping in races for those offices would be violative of the spirit of Title VII. Her work has since been cited in six separate articles by law professors exploring similar issues.