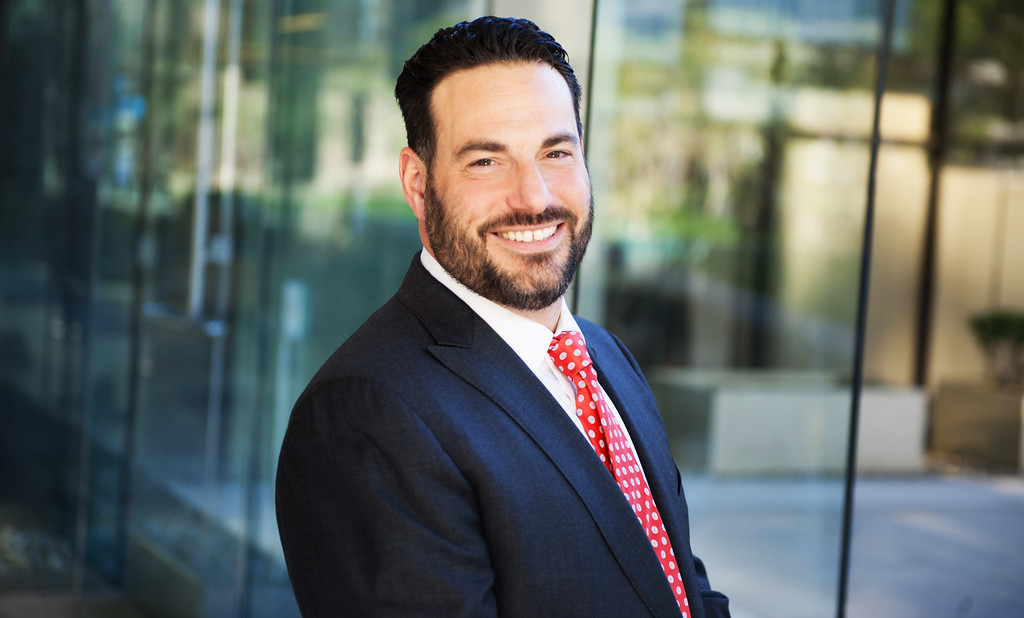 Daniel graduated from Rutgers University Law School, and then worked at the New York City-based international law firm of Debevoise & Plimpton before relocating to Los Angeles to join the law firm of Paul Hastings. After serving as a partner at the offices of Silver & Freedman and Nossaman, he launched DJK Counsel, Ltd.
Dan considers the practice of law an art. He engages clients in detailed discussions about goals, strengths, and vulnerabilities to develop the structure and strategy of every matter. He believes in first defining success and then mapping out the road to achieving it.
By approaching the practice of law from the highest and best use perspective, using appropriate delegation, collaboration and oversight, Dan strives to reduce client costs while efficiently producing desired outcomes. Top-tier legal expertise coupled with the strong managerial skills allows the firm to see matters from start to finish in a clear and documented manner.
Dan's particular area of expertise is real estate and he has broad experience in acquisitions and dispositions of portfolio and single asset office, multi-family, retail, resort and recreation, mixed-use, and industrial properties. He also assists clients with the development, construction, management, financing, leasing, repositioning, and workouts of both domestic and international assets and the acquisition, disposition, structuring and capitalization of real estate companies. He is focused on the emerging need for housing, healthcare and assisted living facilities.
Dan volunteers for the Technology Awareness Group, which educates the public about the dangers to personal relationships from our increasingly digital world.  He provides pro bono legal counsel to members of his synagogue and he sponsors and coaches a youth ice hockey team.
Married with four children, Dan lives in Los Angeles, and whenever he can, he loves to get out of the city and go camping and four-wheeling. Dan enjoys the great outdoors and takes any opportunity he can to spend time in nature with his family.