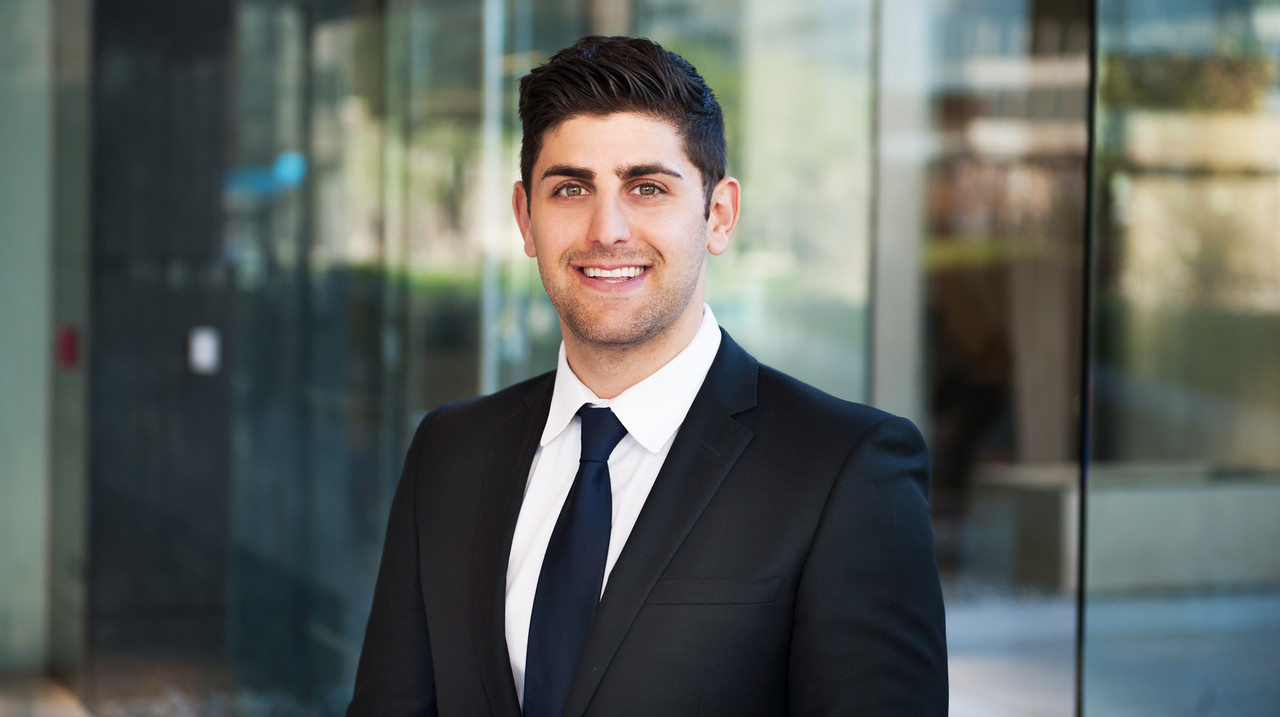 Oren Fishman is an attorney in DJK Counsel's Los Angeles office. His practice focuses on real estate and corporate transactions, where he assists clients with acquisitions and dispositions, survey and title review, corporate structuring, leasing and financing.
He received his B.A. from San Diego State University and his J.D. from UCLA School of Law where he served as Vice President of the Real Estate Law Association and as Editor of the Entertainment Law Review. During law school, Oren also worked with the UCLA Real Estate Clinic representing low-income housing tax credit developers.
Oren is fluent in Hebrew and during his free time, he enjoys spending time with his family, traveling to foreign countries, and exploring nature. He enjoys reading non-fiction, especially books by his favorite author Malcolm Gladwell. An avid sports fan, Oren loves to play basketball as well as cheer on his Los Angeles Lakers.