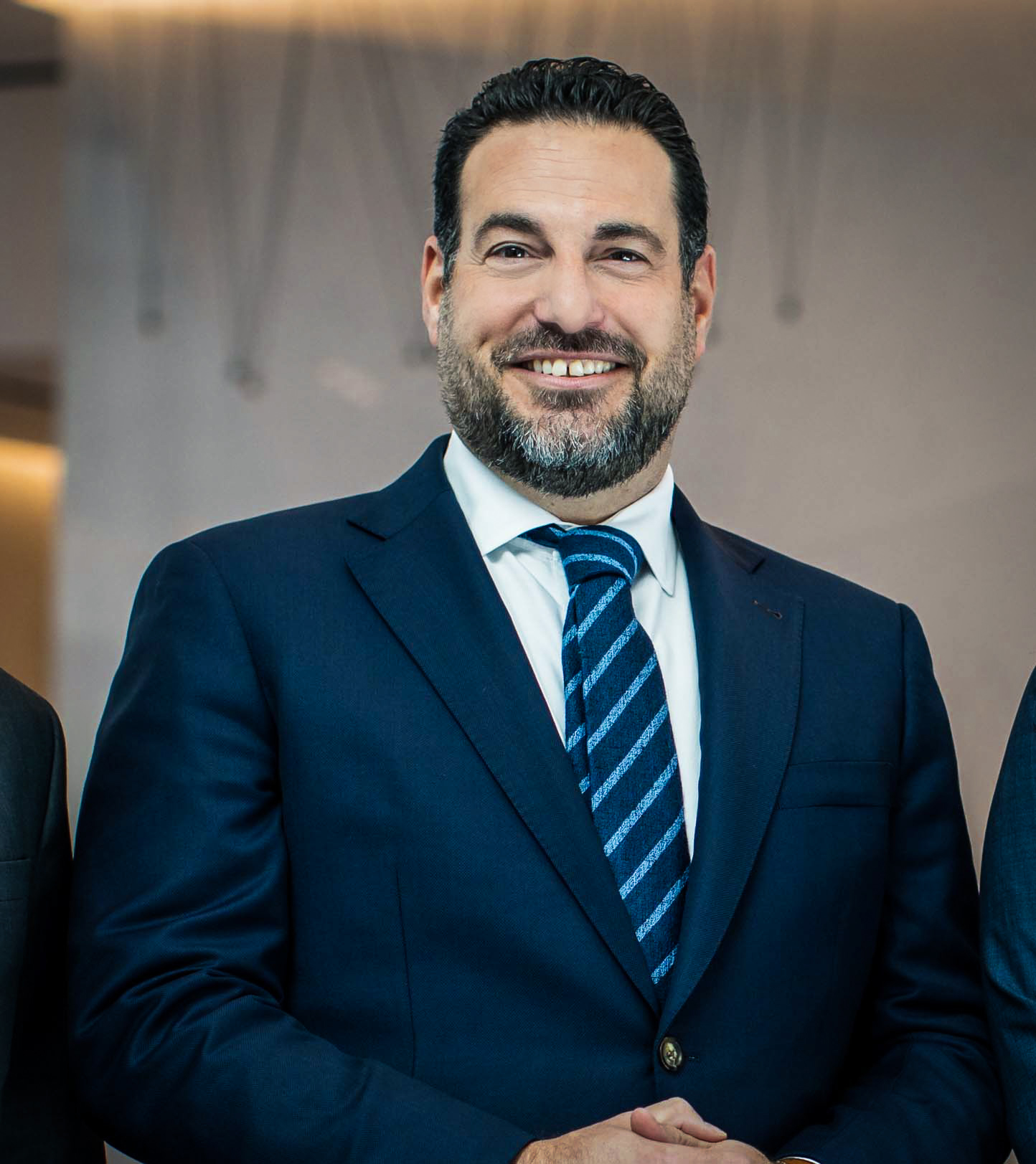 Dan Katz
Partner
Founder and partner of DJK Counsel, Dan Katz considers the practice of law an art. He believes in defining success then mapping out the road to achieve it. In practice, this means coupling his top-tier legal expertise with strong direction to reduce client costs and produce results.
Dan graduated from Rutgers University Law School and worked at Debevoise & Plimpton in New York before moving to Los Angeles to join the law firm of Paul Hastings. After serving as a partner at the offices of Silver & Freedman and Nossaman, he launched DJK Counsel, Ltd.
Dan volunteers for the Technology Awareness Group and provides pro bono legal counsel to members of his synagogue. He also sponsors and coaches a youth ice hockey team. Dan enjoys the great outdoors and he spends time in nature with his family whenever he can.