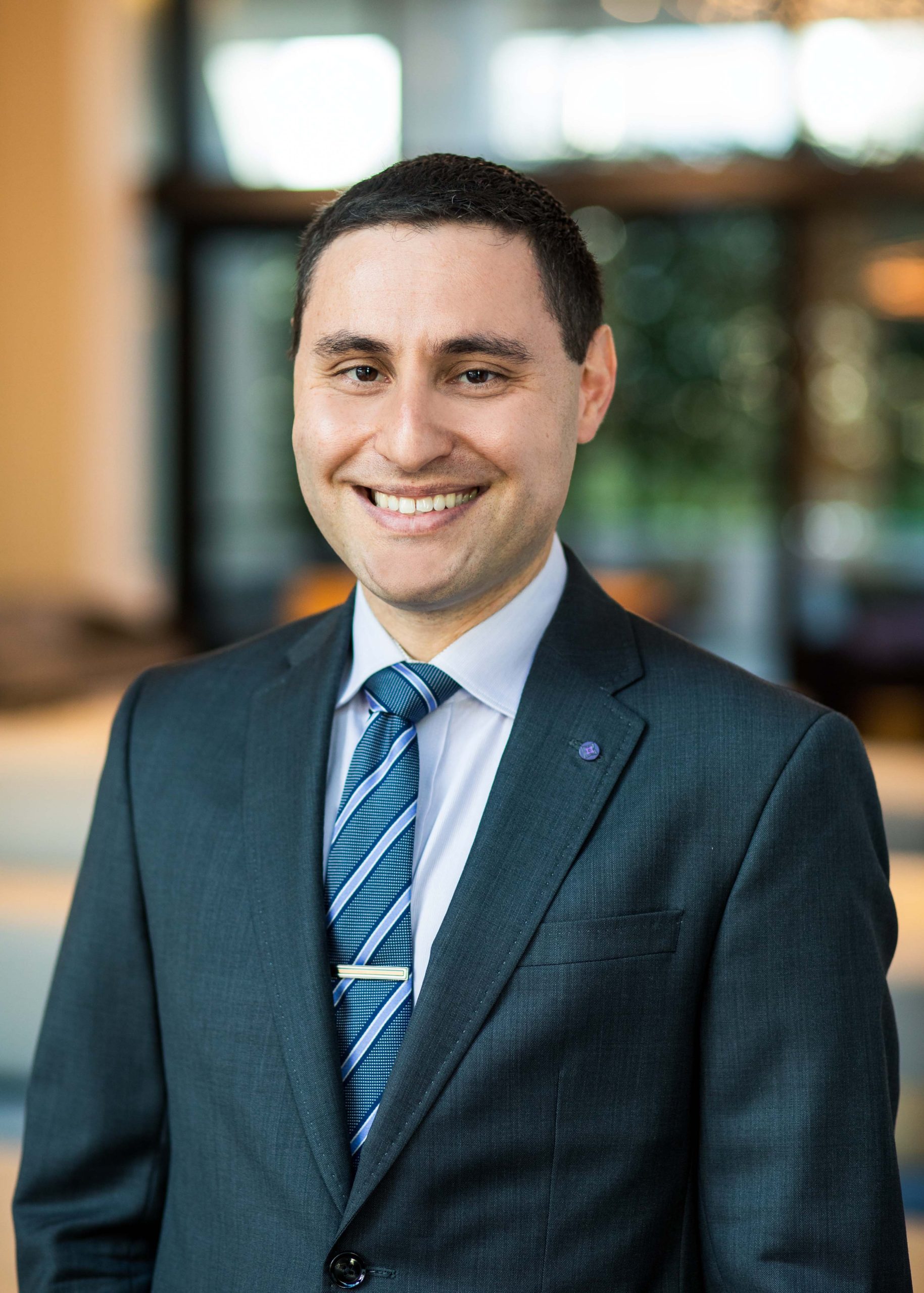 Denis Schmidt
Litigation Counsel
As a litigator and trial attorney, Denis has handled a wide range of matters both in civil and criminal law, and state and federal court. Denis has spent thousands of hours in the courtroom and personally taken 17 jury trials to verdict. Denis works with DJK Counsel through its strategic partnership with Orsus Gate LLP.
Denis served as a Deputy District Attorney for the County of Los Angeles. In that role, Denis personally prosecuted thousands of criminals and gained experience in all stages of litigation.
Denis has also worked in the San Francisco litigation boutique of Lewis & Llewellyn LLP and practiced at Sullivan & Cromwell LLP, one of the most respected law firms in the country. There, Denis litigated several "bet the company" cases, including successfully representing a major shoe retailer facing over $300 million in damages, and a major shipping company before multiple federal courts and the Supreme Court of Puerto Rico.
Outside of the law firm, Denis' community involvement is a point of pride. In addition to his work as a Deputy District Attorney, he has represented victims of domestic violence in obtaining restraining orders, asylum, and standing up to major institutions. He has also worked for the NYU Brennan Center for Justice, sat on the board of two non-profits, and volunteered in East Los Angeles middle schools on behalf of Project LEAD and the Constitutional Rights Foundation.