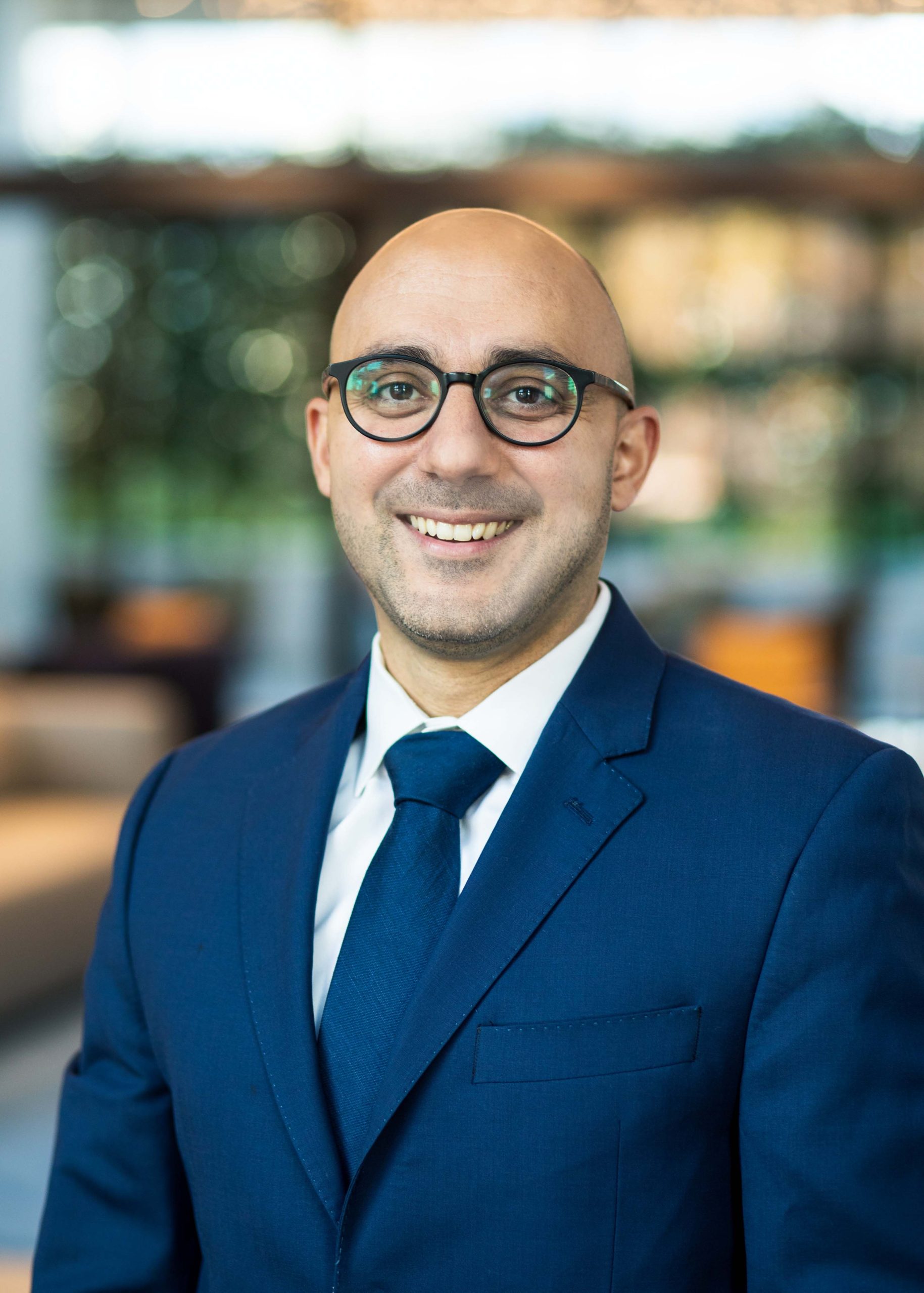 Nabil Bisharat
Litigation Counsel
Nabil comes to the table with the experience to manage opposing counsel, the knowledge and skills to draft compelling briefs, and the talent to convince a judge or jury that they are in the right. Nabil works with DJK Counsel through its strategic partnership with Orsus Gate LLP, where he represents businesses and individuals in civil litigation matters in state and federal courts across California.
Nabil represented medical device, pharmaceutical, industrial, and consumer products manufacturers in high-stakes litigation at Reed Smith LLP, one of the world's largest law firms. He also counseled clients during the difficult stages of product recalls and a variety of other civil litigation matters.
Nabil is a lifelong Angeleno with deep ties to the community. Between representing diverse institutional clients, Nabil has always maintained a solid pro bono practice. He is also a member of the Los Angeles County Bar Association (LACBA) where he sits on the Litigation Section's Executive Committee, a volunteer soccer coach, and a member of the Board of Trustees for La Salle College Preparatory. He also spent many years as a lecturer with LACBA's Small Claims Clinic and Workshop.
When he's not lawyering, Nabil can be found enjoying all that Los Angeles has to offer with his wife and two young sons. You may also find him at a Los Angeles Galaxy game, reading science fiction and fantasy, or barbecuing in his backyard for family and friends.