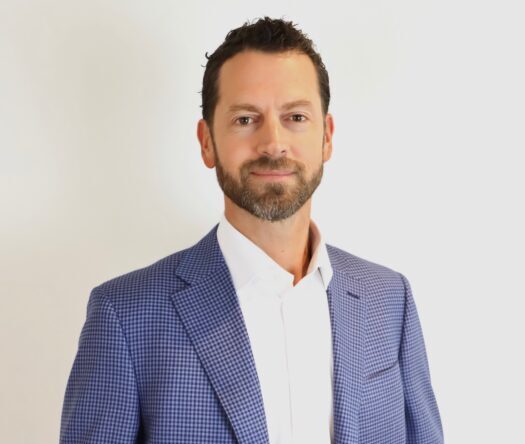 Timothy Ault
Partner
Timothy Ault is a Real Estate Partner at DJK Counsel.
Over the last twenty (20) plus years, Tim has built a robust real estate transactional law practice, representing a broad swath of clients ranging from public companies to high net worth individuals. Mr. Ault's practice focuses on representing multifamily, commercial, and hospitality investors, developers, owners and operators, property management companies, private lenders, landlords and commercial tenants in their real estate related transactions, including all aspects of entity formation, joint venture agreements and transaction financing.
Mr. Ault has personally closed real estate related transactions in excess of $3 Billion.  Over the years he has also served as outside general counsel for real estate clients, overseeing all legal aspects relating to entity formation, acquisition, finance, operations and disposition.
Mr. Ault obtained his J.D. from the University of San Diego, School of Law in 1999. Mr. Ault also holds a Master's in Business Administration from San Diego State University, with Specializations in Finance and Real Estate. He is admitted to the California State Bar and admitted to practice before the U.S. District Court, Southern District of California.
Mr. Ault is a member of the Bar Association of San Diego County and the State Bar of California. Mr. Ault has been a speaker and lecturer on real estate transactions for organizations such as the San Diego Commercial Association of Realtors, San Diego Chapter of CCIM and REIE San Diego (Real Estate Investment & Exchange).