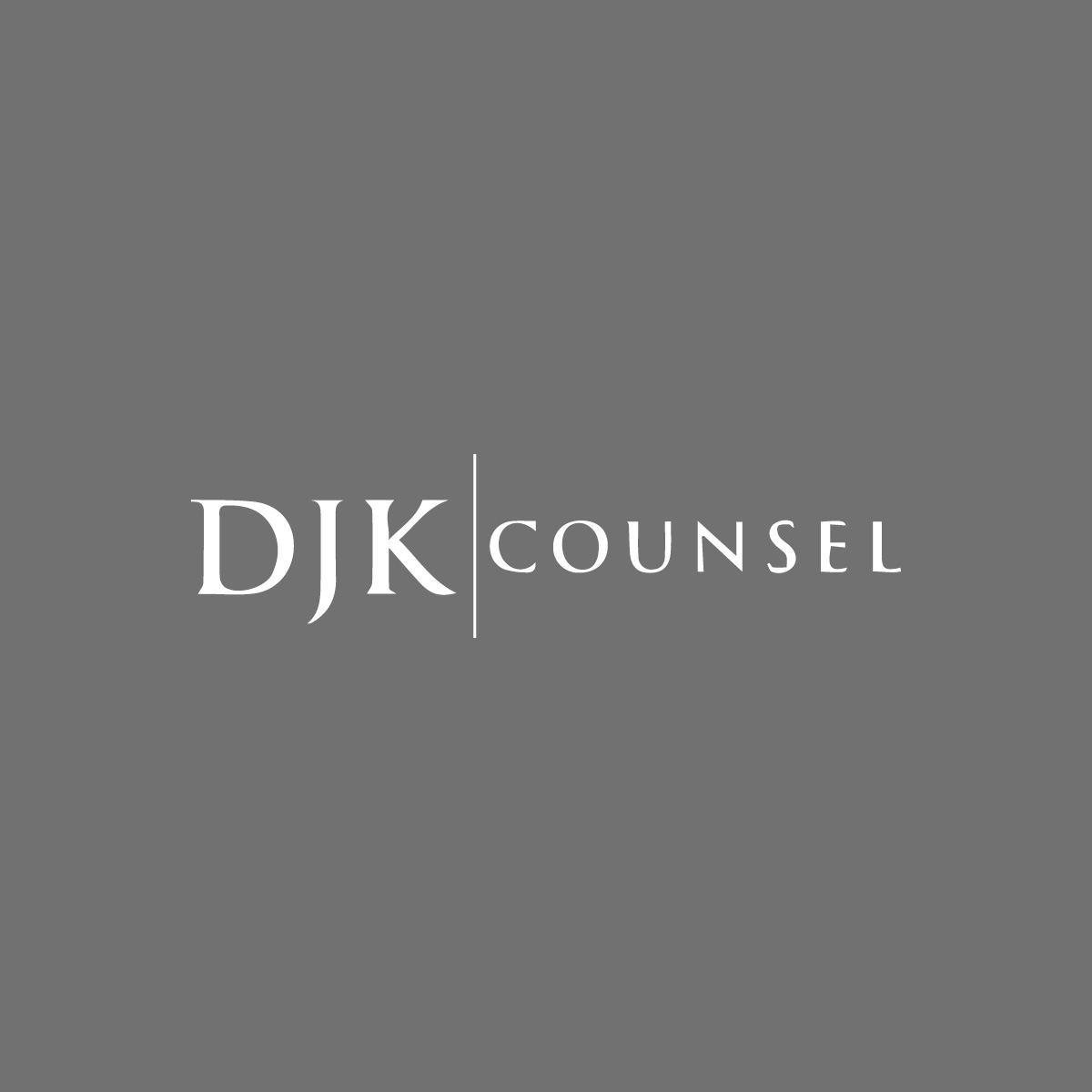 Craig Gherman
Corporate Counsel
As a corporate transactional attorney, Craig has developed a diverse practice, focusing on public and private company stock and asset based acquisitions and sales, mergers, capital raises, joint ventures and corporate governance, as well as commercial and other business transactions.
Craig spent the first six years of his career in the New York office of Milbank Tweed as a member of its Global Corporate and Mergers and Acquisitions group.  Thereafter, Craig  became a partner and the head of Corporate, Securities, Private Equity and Start-Up's practices at Schwell, Wimpfheimer & Associates.  Craig works with DJK Counsel through a strategic partnership with his private firm.
When not working on deals and advising clients, Craig enjoys being with his family, writing, studying and exercising.  Craig is involved with numerous charities and community organizations and often provides them with pro bono legal services.